Follow us on facebook at IPOIA Landoflakes Information
Email us at Landoflakes880@gmail.com
Call us at 409-356-5634
lakes, woods, wildlife abounds in Ivanhoe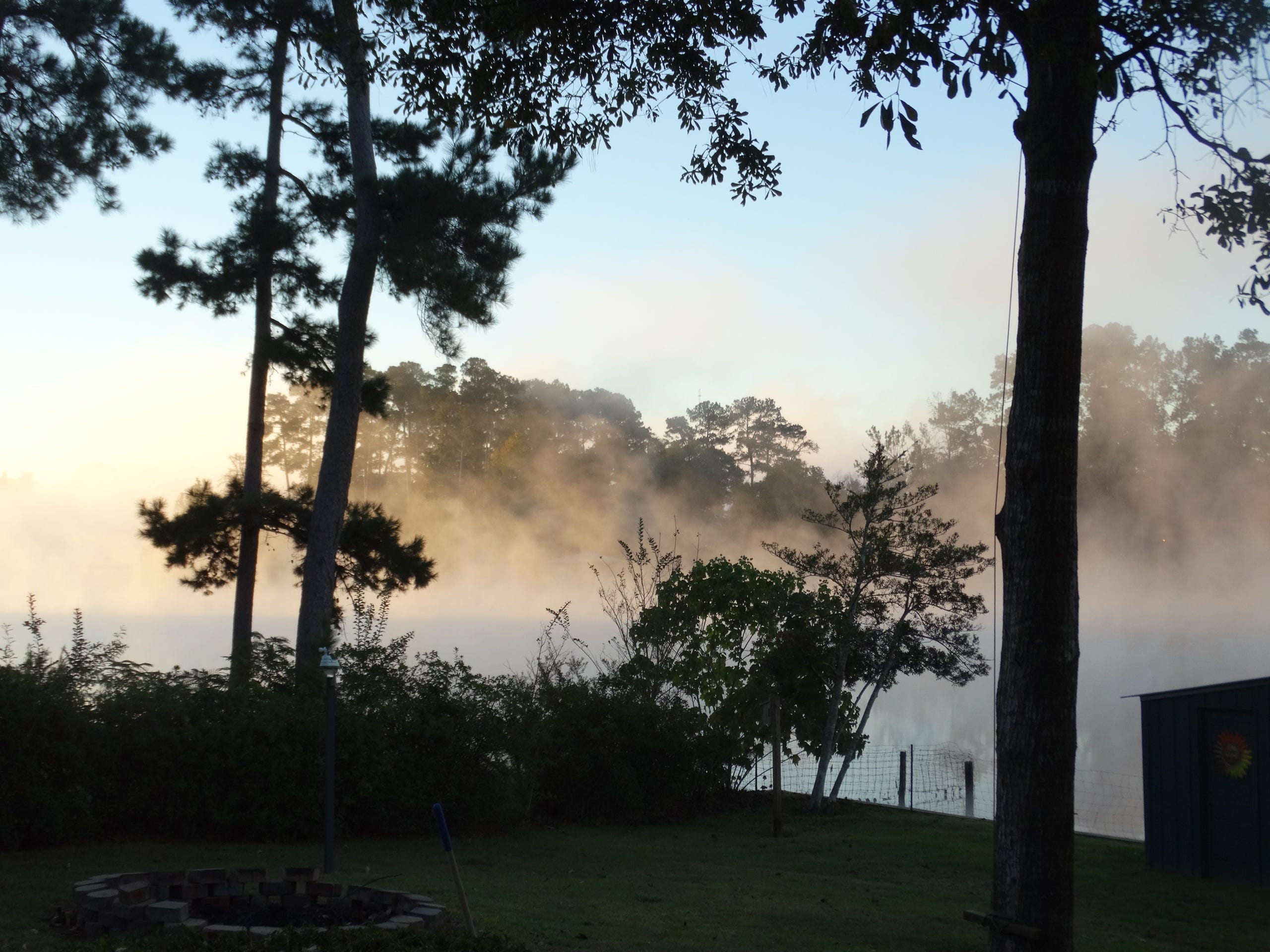 News
May 24, 2020....Good Morning all! Hopefully all of us continue to be safe. We have resumed our regular office hours on Saturdays from 10am to3pm...hoilday weekends we extend them as needed. Just a reminder we will not tolerate sharing of stickers or keys. We cannot operate on six dollars per lot. By selling stickers and keys we help our budget so we can continue taking care of our lakes and parks. Sharing stickers and boat ramp keys is wrong. we do have some very generous folks in our community that donate to the IPOIA.
We have always heard "what do we get for six dollars that i pay?" Well, money doesn't go as far as we all would like. We try to stretch that six dollars as much as possible. 6 dollars doesn't buy that much anymore.
All parks are open to their original hours - sun up to sun down. All lakes and parks are private. If we weren't able to keep them that way, we would be over populated by people from outside of Ivanhoe. How do I know that? Your board and a few volunteers check for stickers on the vehicles and boats to make sure you belong in Ivanhoe. We have gotten people that say they have heard of how nice our place is here so they just come on in. You cant believe all the stories we hear!! So support your IPOIA! This board is really working hard for you all. That includes the full timers and the weekenders! We couldn't do it without you all.

On one other note, we are working to upgrade our system. We have been using a Microsoft program called access in the office. It doesn't get support from Microsoft anymore and for lack of a better word, It is crumbling on us.
we are working hard on a new product that is called payhoa. We do not have a go live date as of yet, but when we do you will be able to sign on and pay your dues online and your stickers. Our plan is to have the stickers ready for pick up in our office after ordering them. This program will allow us to send out texts to your cell phones and or emails to your email accounts. Also you will be able to access our bylaws, rules, budget, etc as well as a calendar and a different easier website. We are very excited for this and MANY thanks to Vance Townsend and his hard work with this.
Gallery
Please come look at our pictures, email us a picture! Landoflakes880@gmail.com
Want to know more?
Do you have a question for one of our board members? Or would you like to learn more about what it's like to work with us? We'd love to hear from you and we're always happy to help.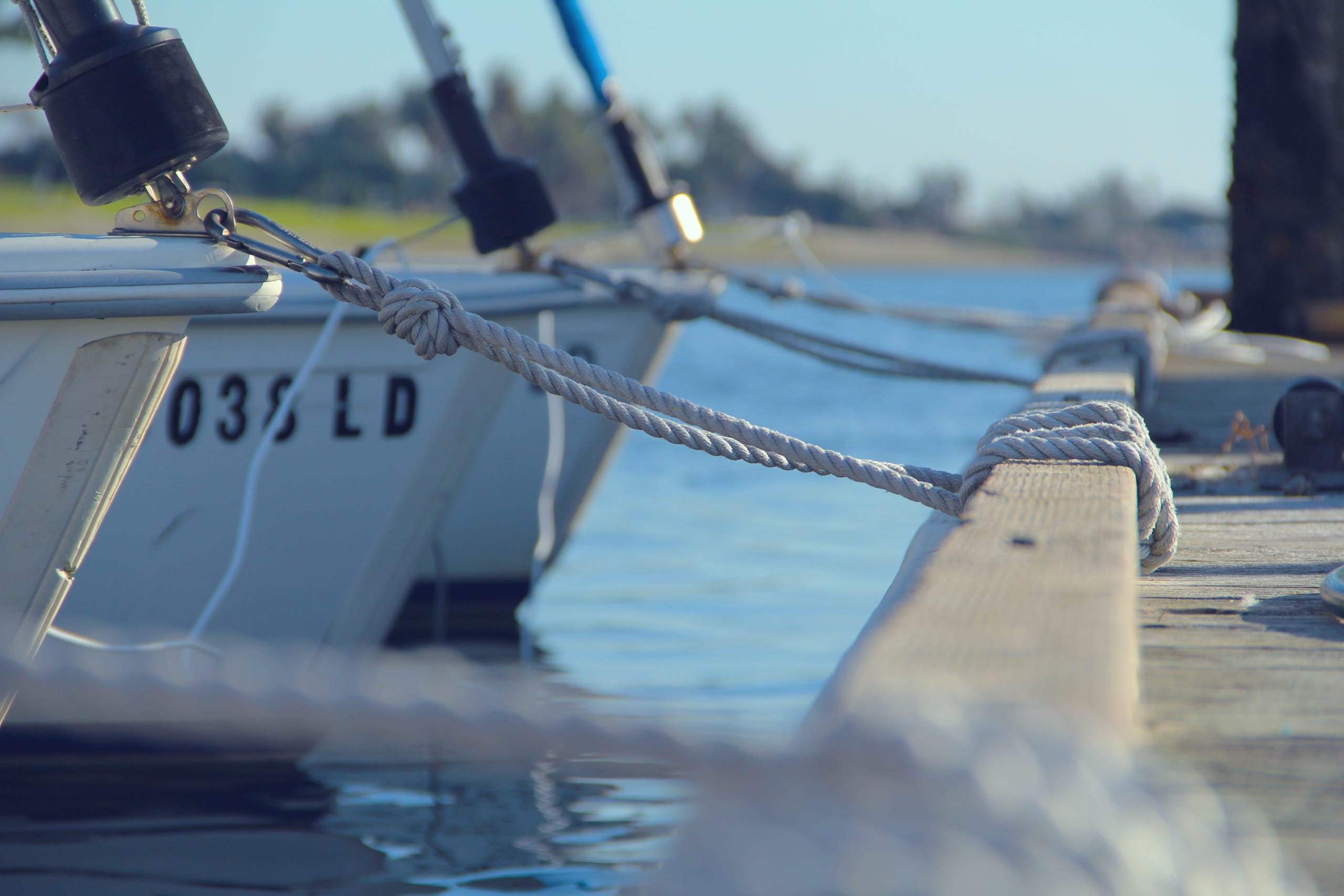 Our Project
I'm always working on something. Most of the time, it's getting results for my clients. But sometimes, it's a personal project that lets me explore new concepts and ideas.