Follow us on facebook at IPOIA Landoflakes Information
Email us at Landoflakes880@gmail.com
Call us at 409-356-5634
lakes, woods, wildlife abounds in Ivanhoe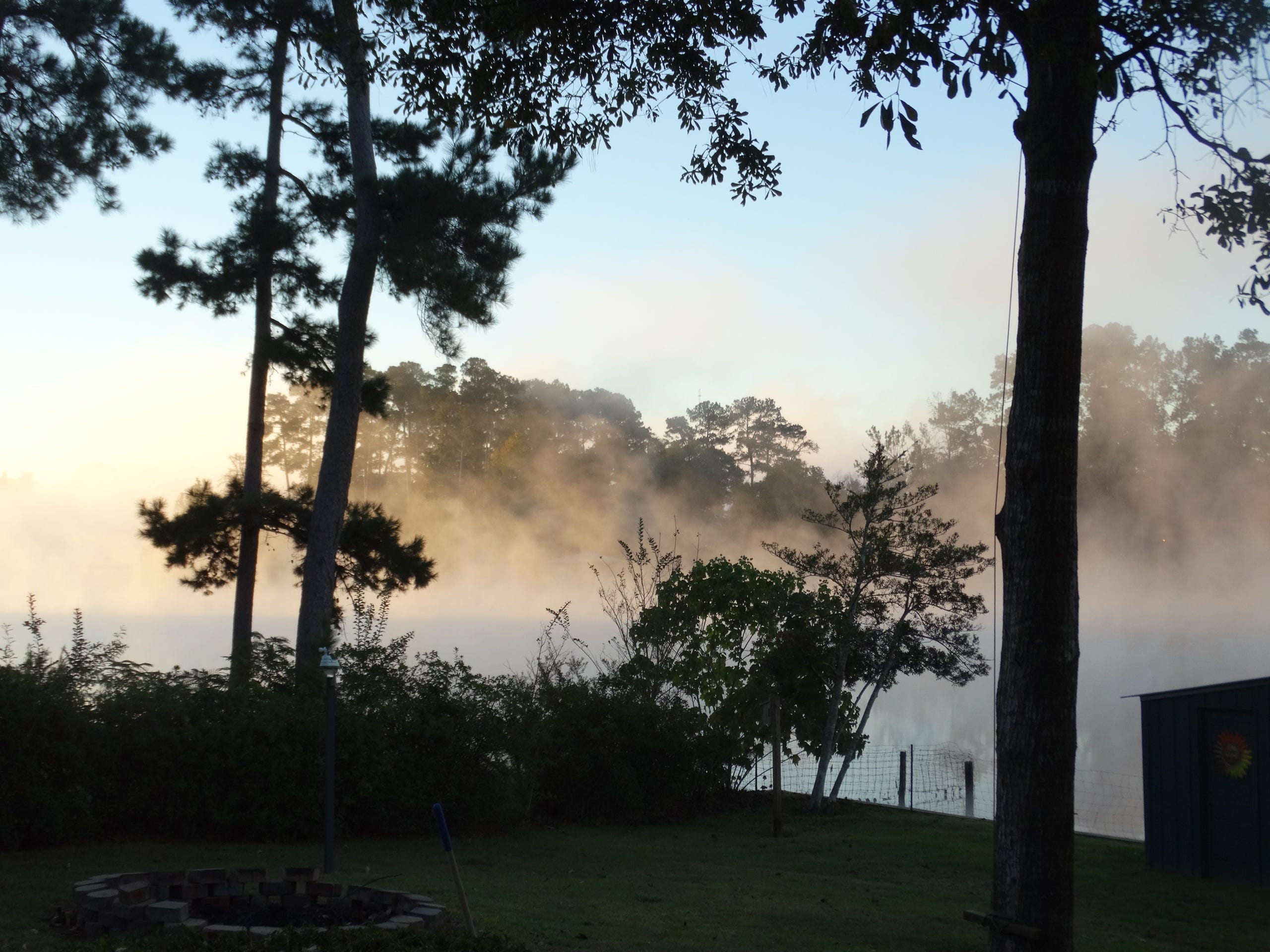 News
Office hours are as of Jan 4th,2020 on Saturday 1000 to 300 pm. We can also be reached by phone to arrange a time to meet at the office. We are requiring more information when you come in so be prepared...we need to verify your name, address, phone number,email address, TDL, Registrations of vehicles and watercraft, license plate #, signed waiver, and the rules and regulation. Thank you for your cooperation.
The next IPOIA meeting is February 8th, 2020 Saturday at 1000. THIS IS THE ANNUAL MEETING! Please remember serving breakfast at 915 am by the Friends of Ivanhoe prior to the meeting for 5 dollars a plate.


Gallery
Please come look at our pictures, email us a picture! Landoflakes880@gmail.com
Want to know more?
Do you have a question for one of our board members? Or would you like to learn more about what it's like to work with us? We'd love to hear from you and we're always happy to help.
Bylaws -coming after februarys meeting.